350900, Краснодар, ул. Куликовского, 39

Тел. (861) 279-0-114, 8 918 4611452

E-mail: oil@energy1.ru https://www.energy1.ru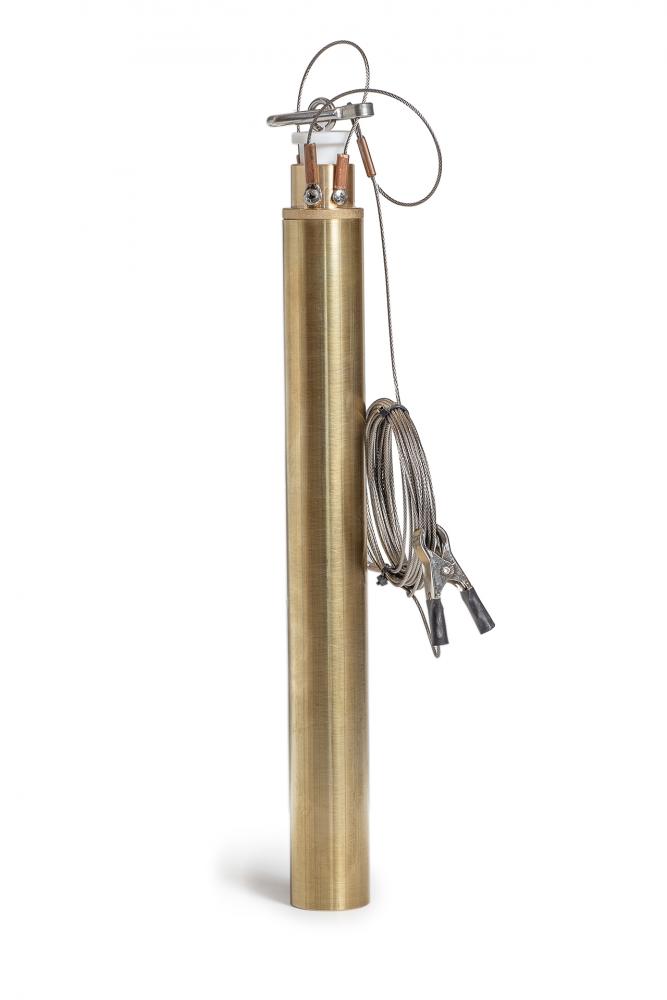 Sampler Energy PE-1620UL
Download specification
Designed for sampling of oil products, density measurement and temperature by hydrometer ANT-2 from road and rail tankers, as well as stationary tanks. Sampler is used for quality control at acceptance, storage and distribution. Sampler is designed and manufactured as per GOST 2517-12 "Oil and oil products. Methods of sampling".
More info
Description
Where PE-1620UB is used
PE-1620UB sampler is successfully used by oil refineries, gas stations, tank farms, by various transportation companies to control diesel fuel in their enterprises.
Special features
Sampling is conducted from any level of depth, even the very bottom of a tank.

Sampler is made of stainless steel alloy 12Х18S10Т

Sampler's rope is made of stainless steel alloy A2,A4

A rope-sampler connection has constant current line

Bolts, hooks, latches are made of stainless steel alloy A2,A4

Has an earthening cable 1.4 m long with gripe of "Crocodile" type
Similar / related products