About us
"Energy" company was founded in 2003 and is situated in Krasnodar, Russia. We develop and produce modern analytical equipment for petrochemical laboratories and high-precision metrological devices. Some of the products are our exclusive know-how and have no alternates in Russia and CIS. We suggest competitive prices and the quality at the level of international brands.
Among our customers are oil producing and refining companies, oil depots, petrol stations, independent laboratories and thousands of other companies situated in Russia and all over the world. The high quality of the equipment is based on vast production experience and confirmed by certificates and EAC declarations.
A full production cycle - from idea to a finished product
We develop and produce equipment for oil products quality analyses for more than 15 years. We use a quality control at every production stage and provide our customers with a 12 months warranty and a post warranty service
Exclusive devices and know-how
We're developing continually, generating new ideas and implementing them in production. Some of our devices are exclusive know-how, that have no alternates in Russia and CIS
Producing serial models and working on individual demands
We're open to collaboration and new experience. We produce serial models and are willing to work on customers' individual specifications as well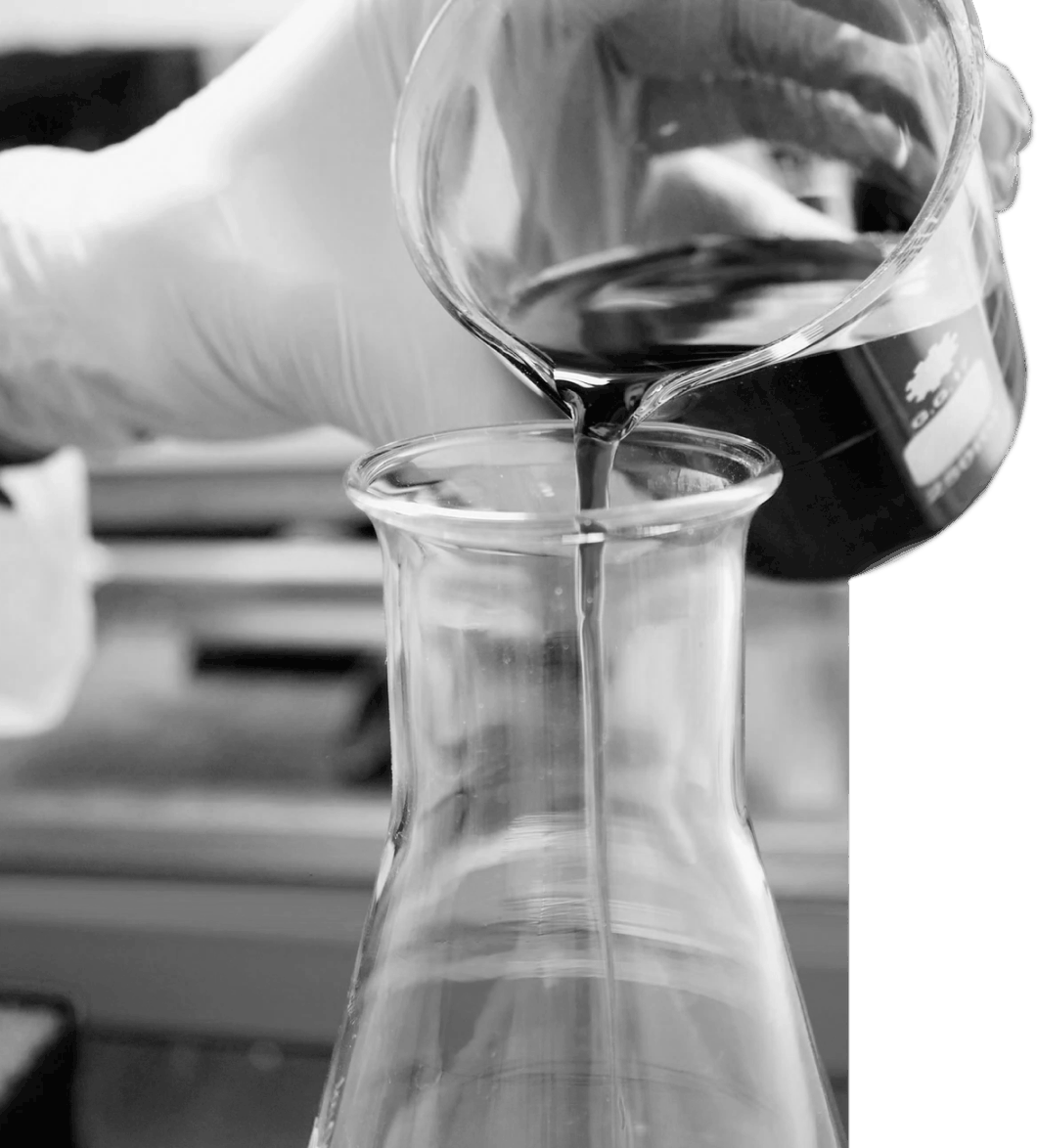 Customers oriented approach
The key advantages of our devices are promptness and accuracy of the results they provide and usability. We are constantly working on usability of our products, trying to make them easy to use even for inexperienced users.
We control quality at every production stage and guarantee the result. Our collaboration with customers doesn't end at the sales stage. We keep on taking care, providing a 12 months warranty on all the products and executing post warranty service.
We are open to cooperation and new experience and are willing to work on individual requirements and provide you with all the necessary information. We're working hard to be a truly customers oriented team - we highly appreciate long term relations and customers' loyalty.
Learn more